Main content starts here, tab to start navigating
About
Slide 1 of 2
Slide 2 of 2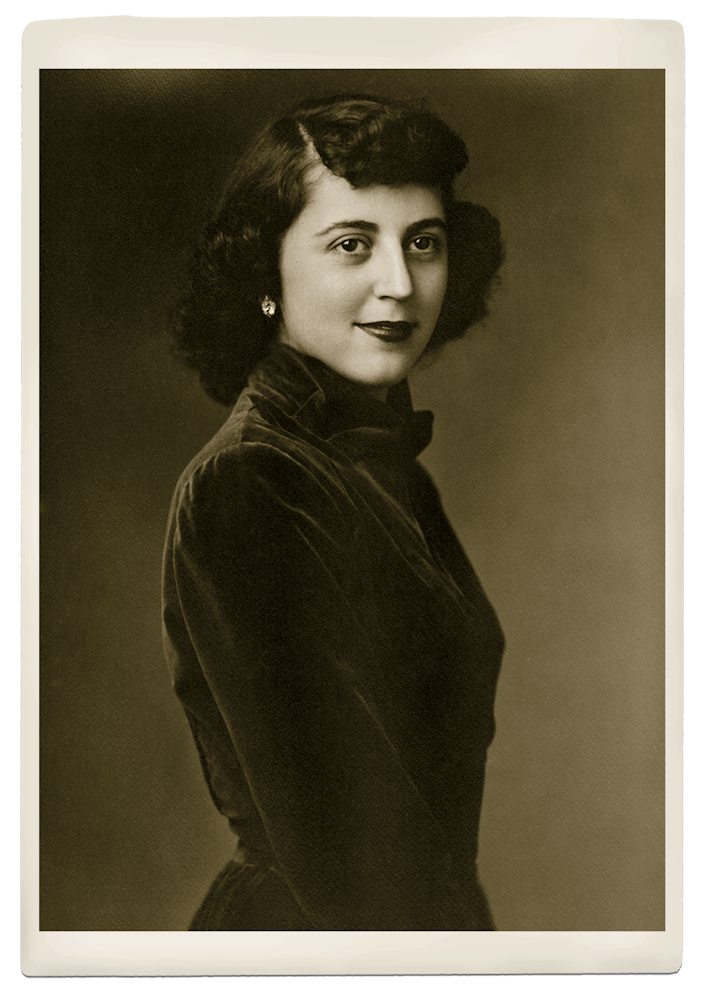 Downtown Raleigh restaurateur and developer Greg Hatem first envisioned a restaurant honoring his Lebanese heritage more than fifteen years ago. Three years later, he teamed up with the Saleh family, owners of the area's Neomonde restaurants, as a small partner to open Sitti, a tribute to the grandmothers, or sittis, who were the caretakers and teachers of the Lebanese culture, faith and food. Sitti, in downtown Raleigh, honors those ancestors and carries on the Lebanese tradition of welcoming guests with delicious food and endless hospitality.
Our chef has created a fresh and authentic menu featuring an extensive offering of mezze, entrees and house-baked flatbreads. While culinarily distinct, Sitti is warm and inviting, from a communal dining table to the antique Art Deco bar featuring Lebanese liquors, wines and beers.
Be sure to check out our other great restaurants.