Homepage
Main content starts here, tab to start navigating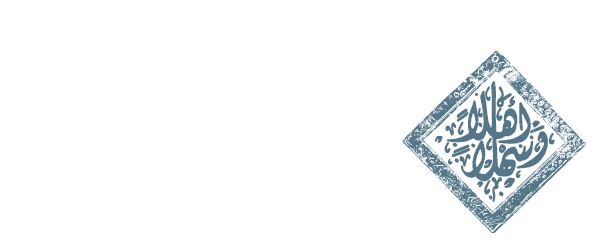 Slide 1 of 7
Slide 2 of 7
Slide 3 of 7
Slide 4 of 7
Slide 5 of 7
Slide 6 of 7
Slide 7 of 7
The most important, beloved figure in any Lebanese family is the grandmother, or sitti.
This is especially true for the families, like ours, who started making the journey to America, from tiny Lebanese villages nearly a century ago.
Our grandmothers were the caretakers and teachers of our home country's culture, faith and food. Always food.
From the Hatem family to yours, welcome!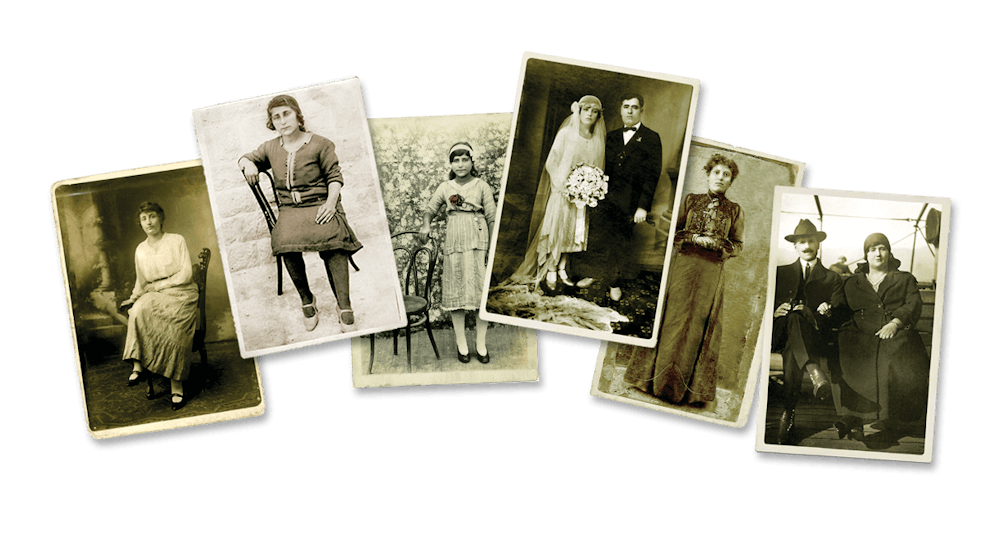 Menus
Discover the delicious offerings we have every day of the week, now available for curbside pickup and delivery.
View Menus
Reservations
Come dine with us today!